PLC-IOT Solution(Power Line Carrier Solution)
---
---
On August 9, Huawei developer conference grand opening with a spectacular display of its products and applications. The display of Hisilicon Hi3921 PLC(Power Line Carrier) solution also attracted a large number of of developers to focus on.The corresponding model of module is named as 3121N-H, developed by FN-LINK and debuted at this conference.Now here is a brief introduction of PLC-IOT. For business or more details,please contact us.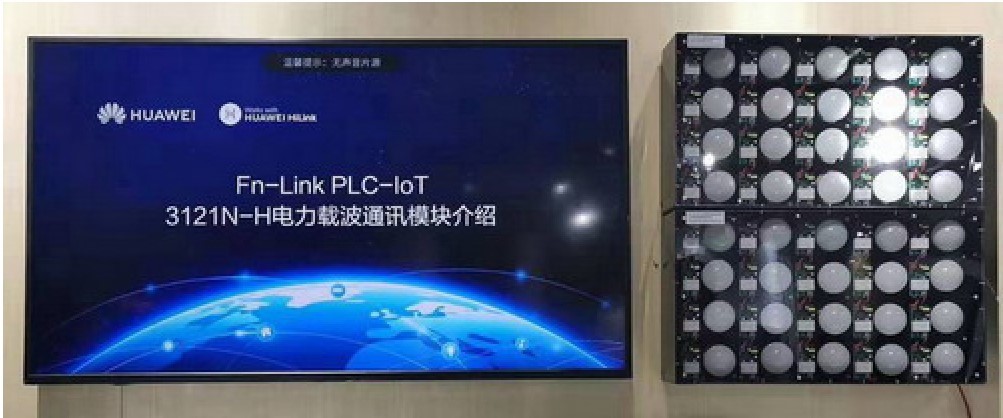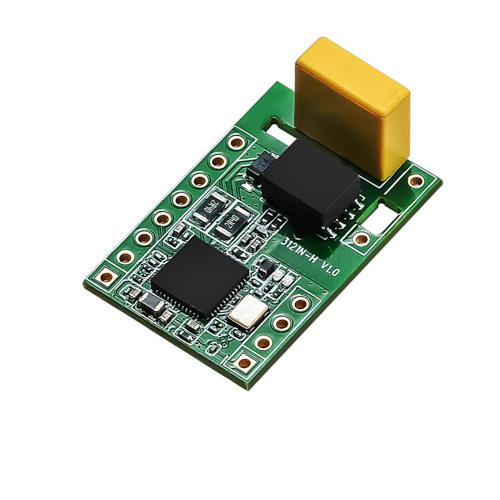 PLC Summary
1、Meaning Of PLC Communication
On the AC or DC loading carrier signal to transmit data , such as AC 10Kv,220V/380V,DC 12V/24V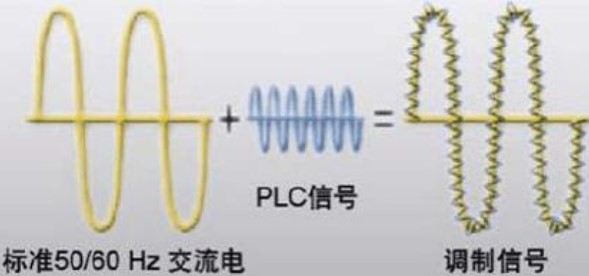 2、Tree Network Architecture Of PLC
CCo:

Master node, create and maintain the power carrier communication network.
3、Standard Evolution of PLC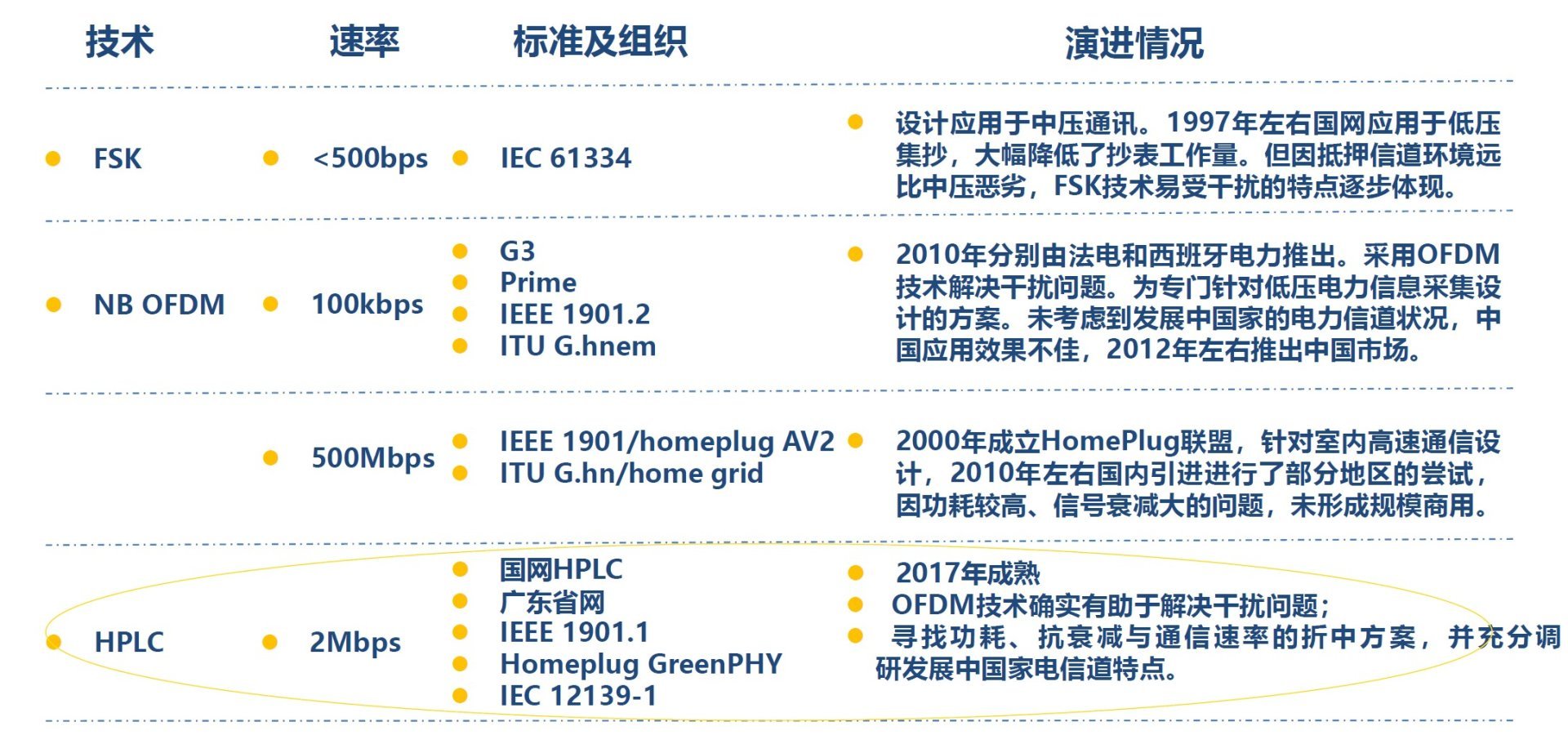 4、Why PLC
Under the premise of using power line supply,PLC-IOT technology has the following advantages over other communication technology :
a、Longer distance and higher aata rate
No need to worry about the signal attenuation caused by building blocks, the theoretical transmission distance can reach 5KM.
Compared with 2.4G communication technology, the channel environment is more simple. Provides 200Kbps data rate of application layer, and ensure the immediacy of IOT products communication.
b、Convenient construction,operation and maintenance, electricity can be realized anytime
No need to pay attention to topology,as long as the guarantee of equipment power supply,communication can be realized.
No need to consider the deployment of relay nodes,as long as under the same power transformer supply environment, communication can be realized as well.
c、Ability to isolate communication areas with simple and economical solutions
Could be isolated communication areas by simple shunt capacitors to avoid interference between communication areas.
Realize the non perception AD-HOC network in the same communication areas.
Product Overview
Integrated high/low speed multimode power line carrier communication modem and high performance application processor core.
Used in smart home control applications,industrial control applications,lighting control,auto meter reading and others.
The chip supports IEEE1901.1、SunSpec,EN50561、EN55022、EN50065、FCC Part 15B and KCC international testing standards
Integrated high performance ARM Cortex-M3 processor, provides SPI、UART、I2C、PWM、GPIO and other peripheral interfaces,supports multi channel AD anolog input
With Huawei IOT open source operating system LiteOS, to provide a more open development environment and faster,safer system operation
To solve the problem of signal attenuation cased by building blocks.
To solve the problem of circuit deployment and high operation&maintenance cost.
To solve interconnectivity problem of PLC-IOT applications.
Increase the system integration and reduce BOM cost.
Features
Application Scenarios
1、Street Lighting Control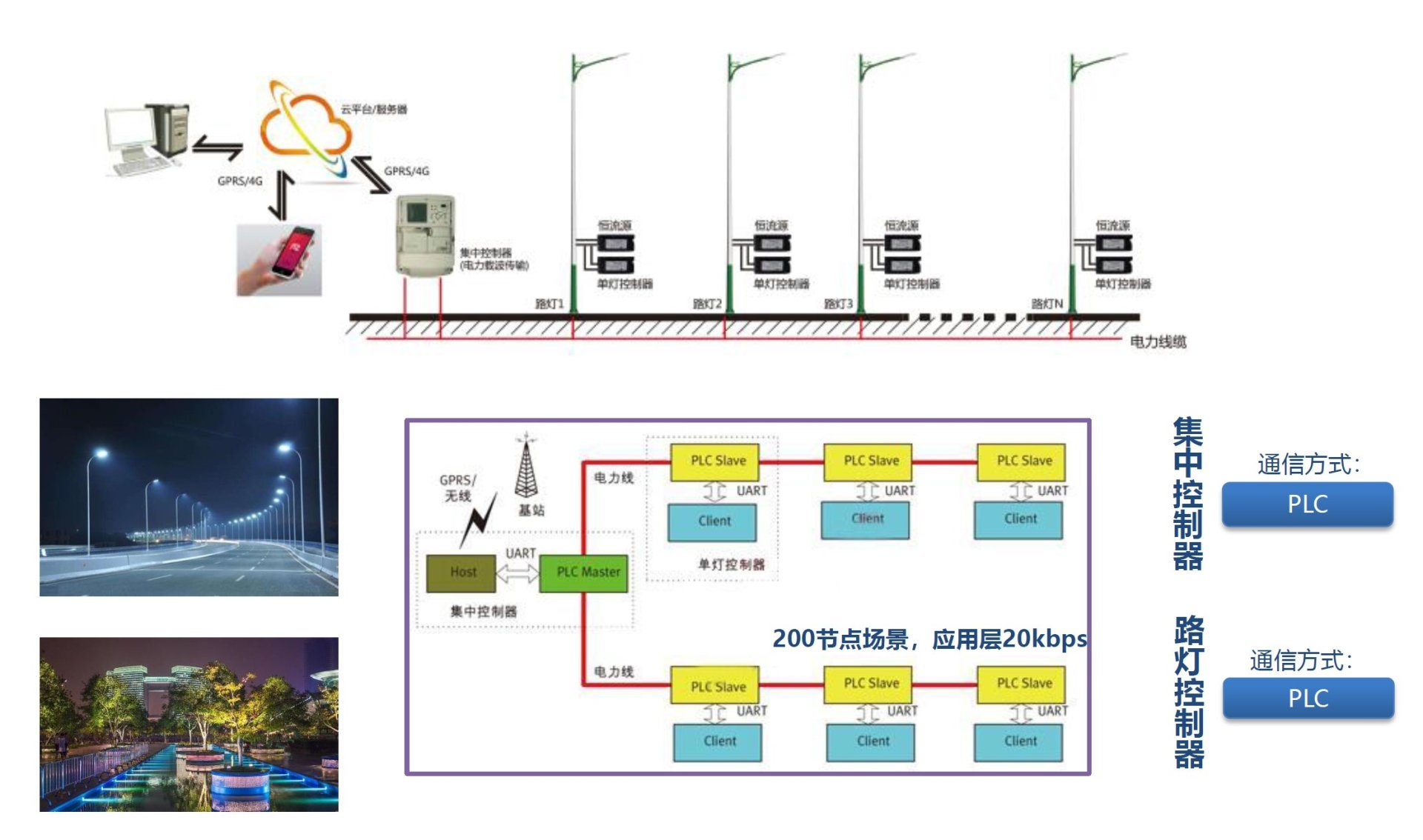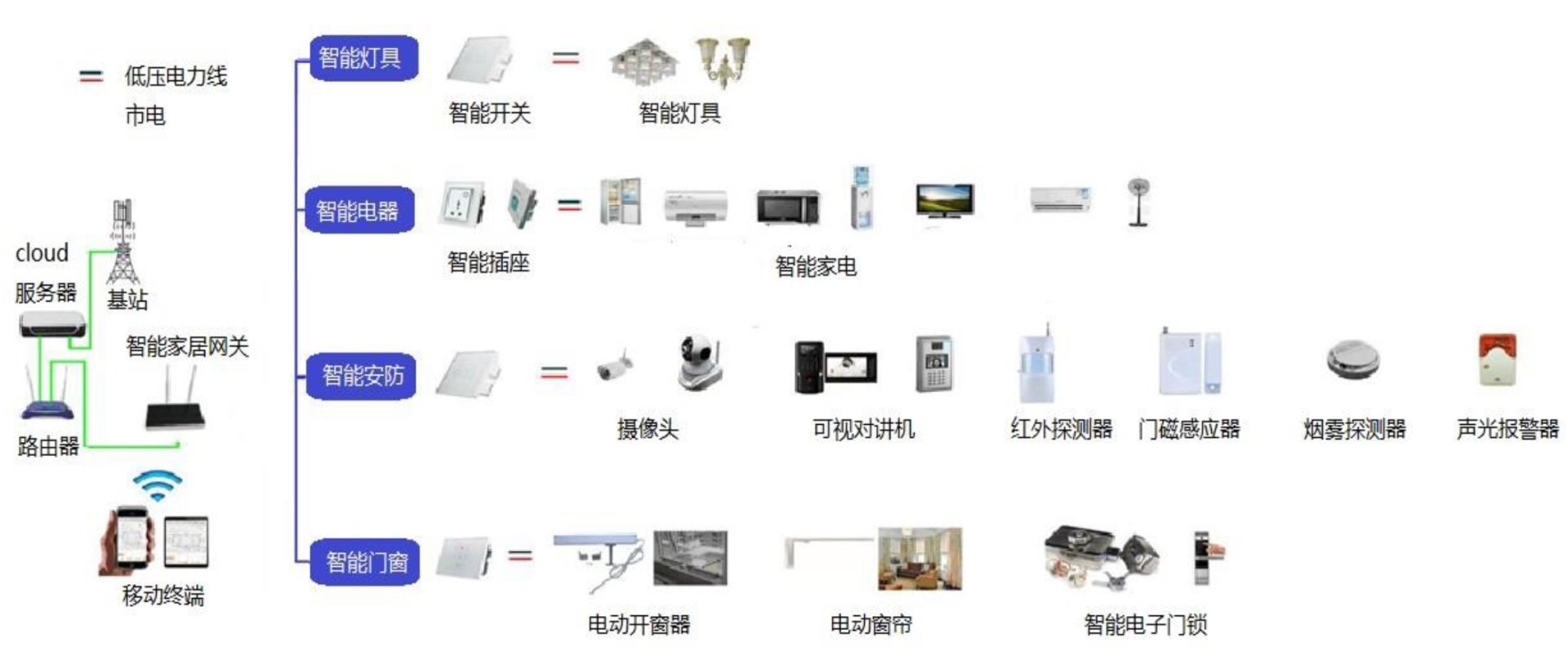 4、Central Air Conditioning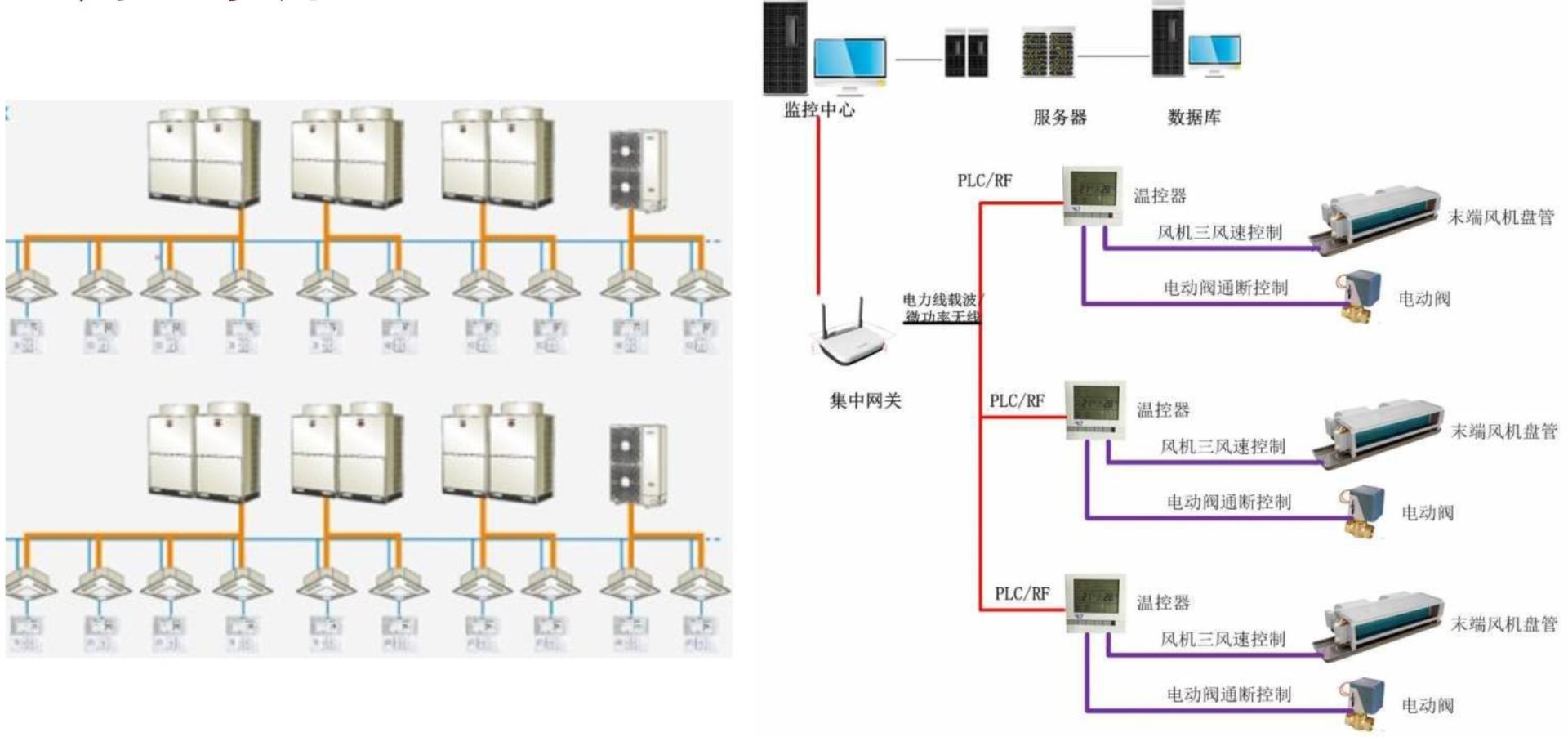 5、PV Inverter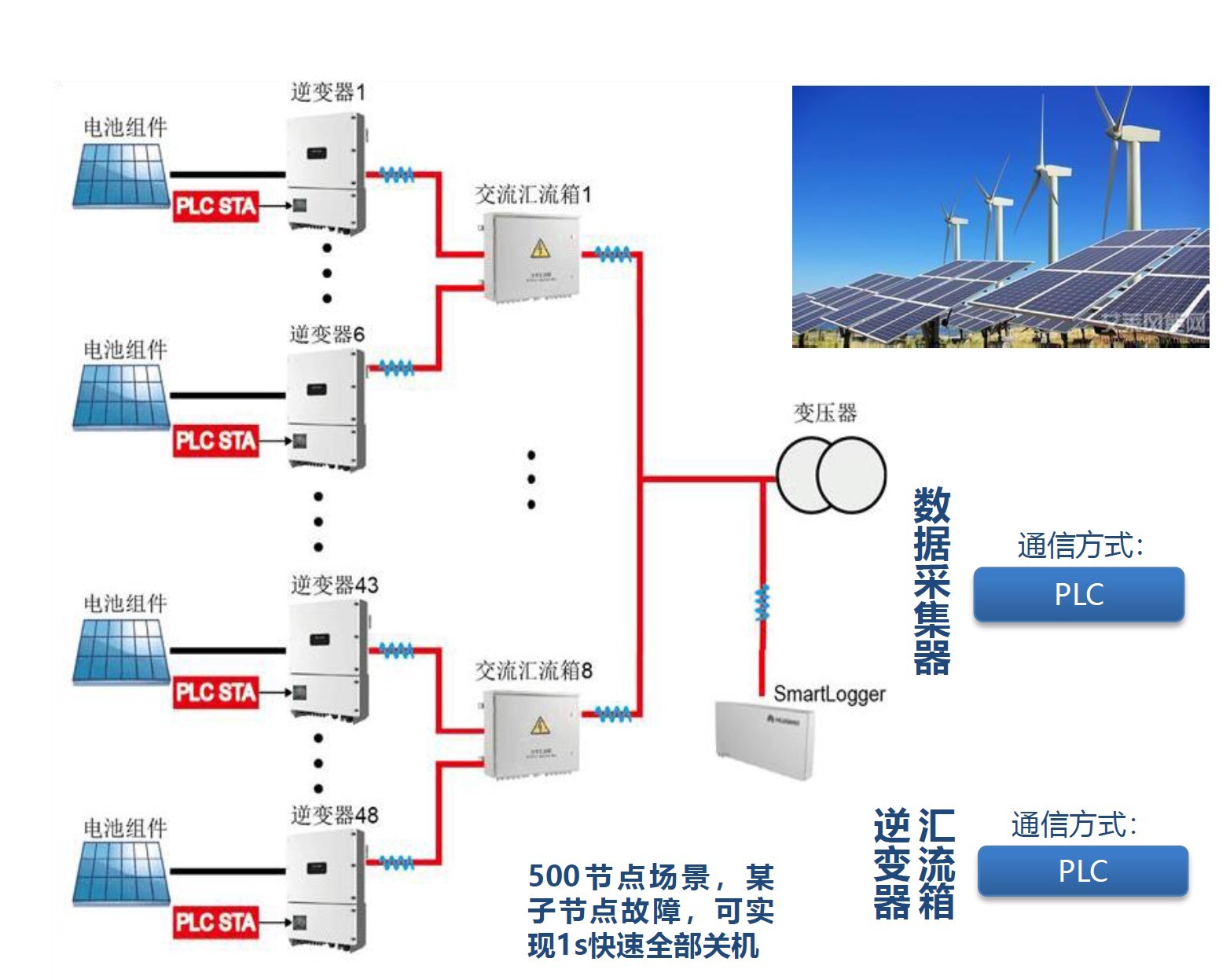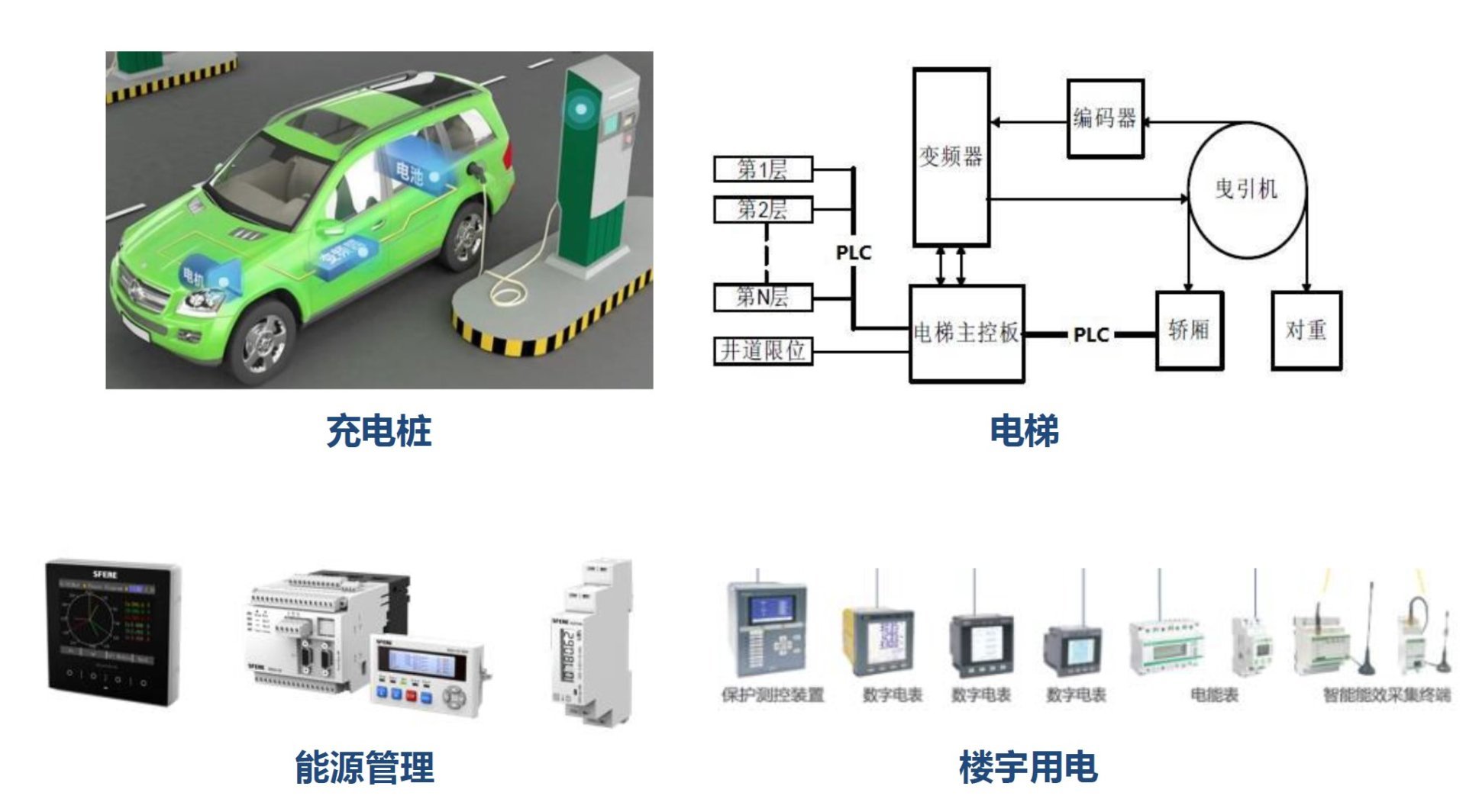 5. Diagram Of PLC-IOT Demo Module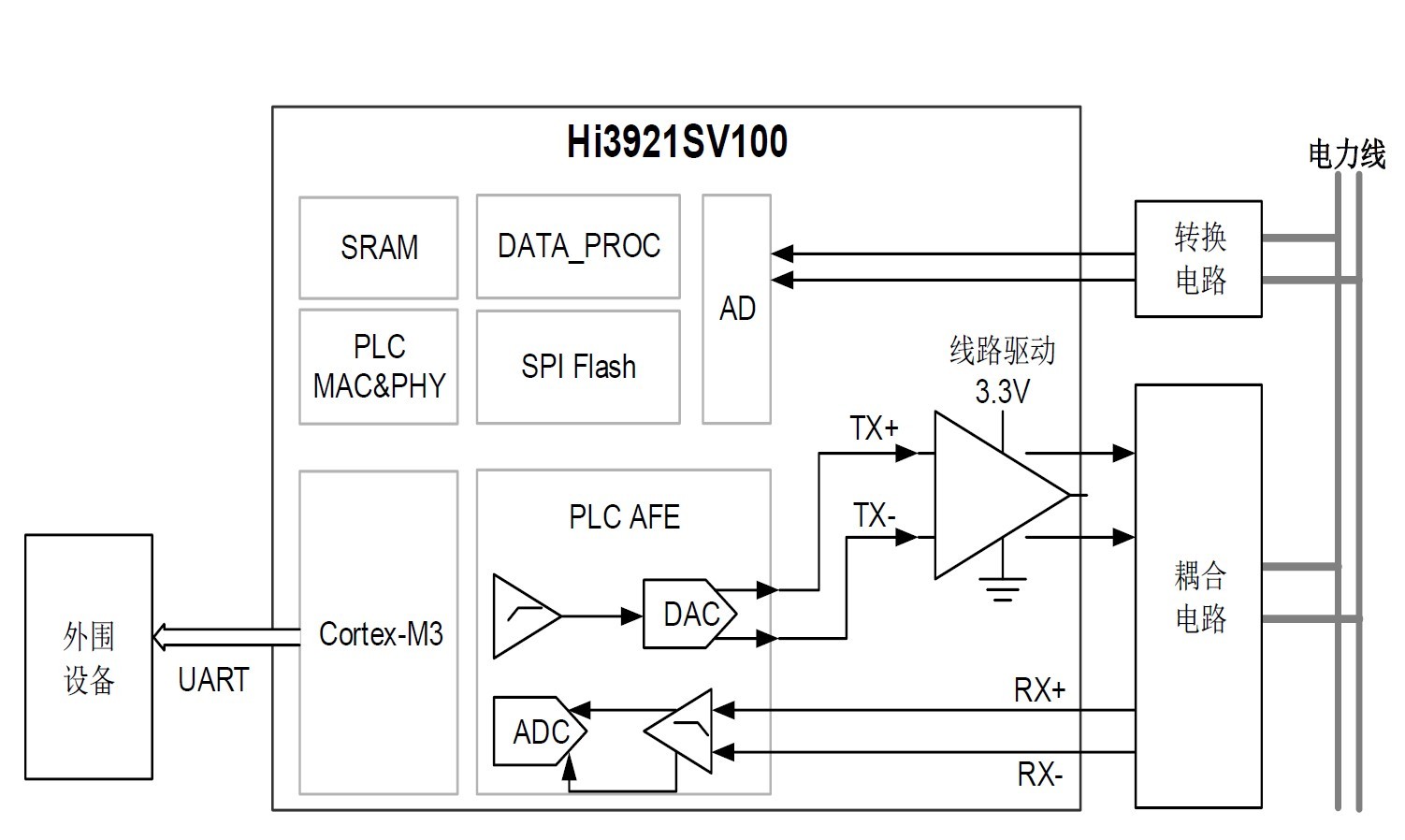 ---
Power,Line,Carrier,Solution,plc-iot