WIFI6E in VR/AR
---
---
AR and VR have always been hot in recent years. IDC believes that the AR and VR markets will develop rapidly at a compound annual growth rate of 56% in the next five years.
AR (Augmented Reality) and VR (Virtual Reality) have been hot in the market in recent years. According to the latest report from market research company IDC, the AR and VR helmet market shipments are expected to grow from 13.7 million in 2017 to 81.2 million in 2021. with a compound annual growth rate of approximately 56.1%.
Products in the AR and VR markets face a serious pain point: limited mobility, and the delay problem must be solved. To solve this pain point, it is necessary to consider switching from wired to wireless, and the most high-throughput and low-latency wireless application is WIFI technology.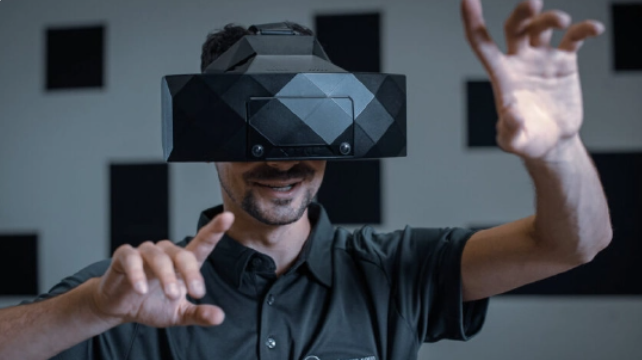 From the perspective of previous industry applications, WIFI5 seems to be unable to completely solve the delay problem due to the influence of its own protocol when the technology has not been iterated, and its delay is generally 30ms in the industry. But the new WIFI6/6E and the later new WIFI7 protocol can reduce the delay exponentially.
Qualcomm released the new QCA2066 Wi-Fi 6E wireless chip last year, which supports VR streaming via Wi-Fi and achieves "VR-Level latency", providing a solid foundation for this fast-growing industry segment.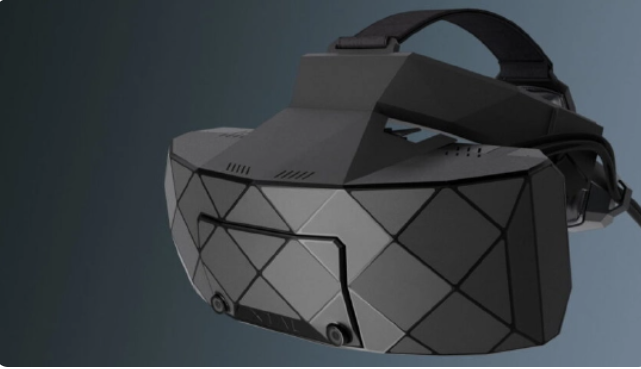 O2066PM module is based on Qualcomm QCA2066 chip design, fully supports WIFI6E protocol, 160M bandwidth, theoretical 3Gbit/s transmission rate, supports DBS stacking technology, and its support for 6G frequency band is a sharp tool to solve interference and delay.
In traditional tethered mode, the VR headset has a resolution of 3840 x 2160 pixels per eye and a refresh rate of 75 Hz. It either supports 2560 x 1440 pixels per eye at 120 Hz. Under the updated demand, 1080p and 4K can no longer meet the demand, and 8K is the trend. The measured throughput of O2066PM is 2.1Gbit/s, which greatly supports the demand for high-standard applications.
At present, O2066PM has been designed in the customer's VR product and participated in the 2023CES exhibition, which has won unanimous praise.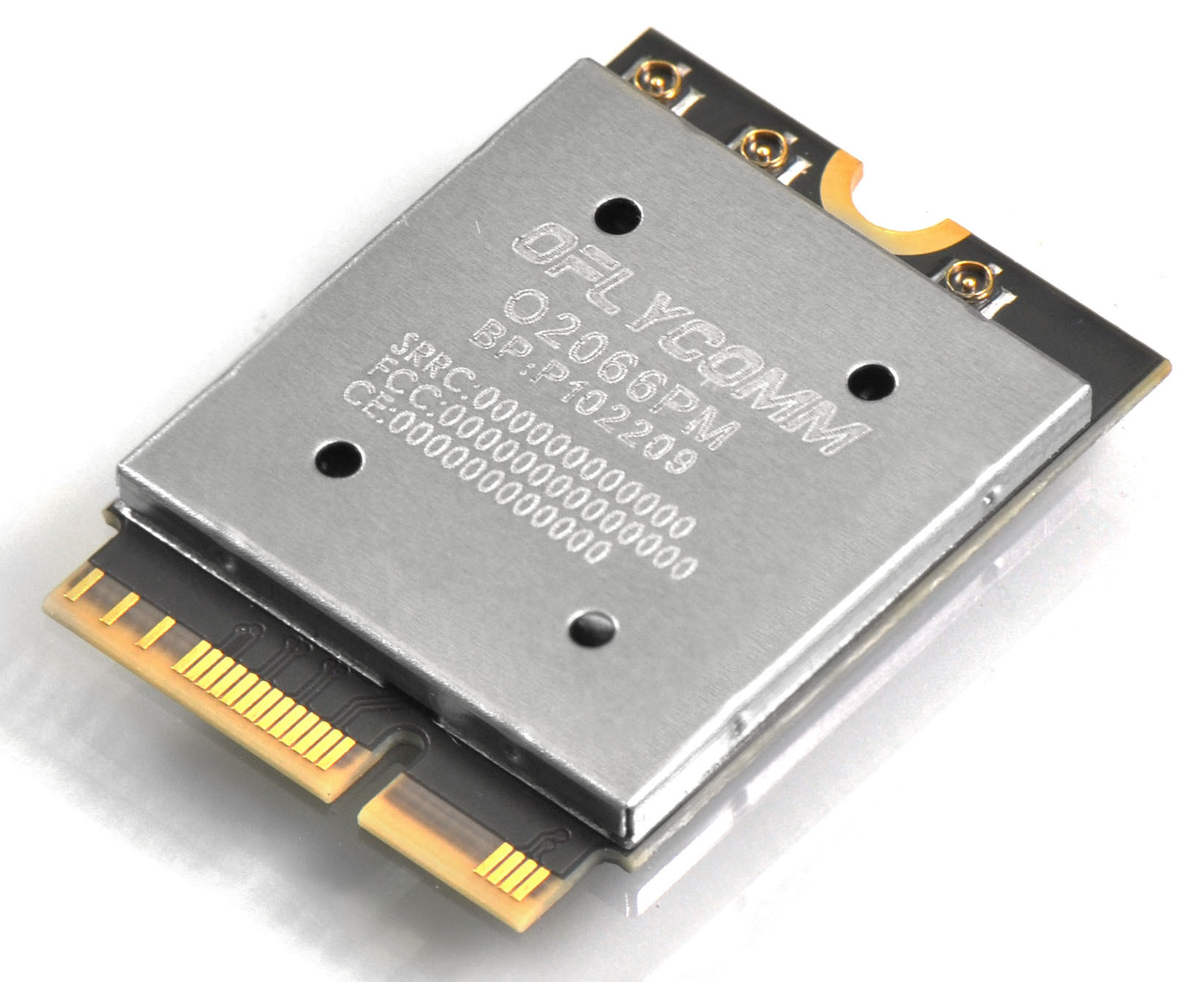 The transition from Wi-Fi 5 to Wi-Fi 6 and Wi-Fi 6E has been rapid, consumer behavior has fundamentally changed, and customers are now looking for the best possible network connection experience. This has accelerated the momentum for adoption of this new Wi-Fi 6E technology. Also, the world is opening up the 6 GHz spectrum for use. With Ofeixin Wi-Fi 6E module wireless connection solution, WIFI6E will play its important advantages in the fields of AR and VR.
We will continue to display the actual measurement data of O2066PM module products for user evaluation.
---