Connecting the Future, Infinite Innovation — Successful Conclusion of Elexcon Exhibition
---
---
Looking back at the Elexcon held in Shenzhen from August 22nd to August 25th, Shenzhen Ofeixin Technology Co., Ltd., as a participant, feels deeply honored to have been a part of it. This exhibition stands as the finest reward for our relentless efforts and an excellent opportunity to showcase our latest products and technology.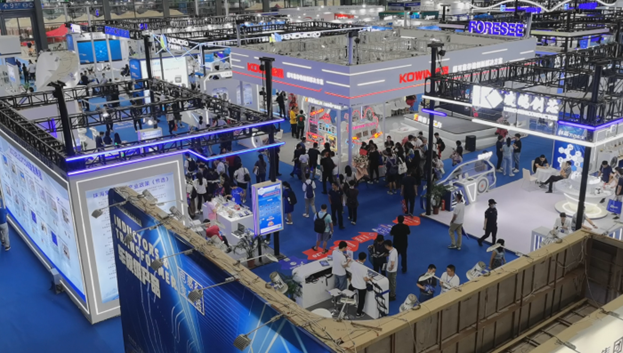 As a company focused on wireless communication solutions, Ofeixin arrived at this exhibition with confidence and anticipation. Throughout the event, our booth brought together cutting-edge technology and innovative accomplishments, capturing the attention of professionals and attendees from around the world.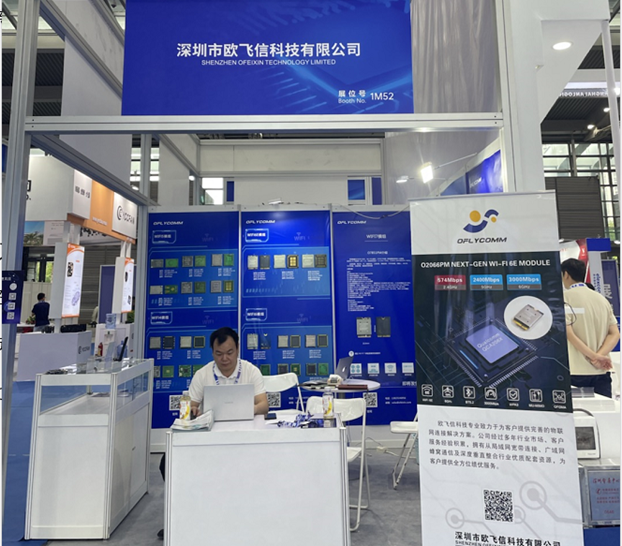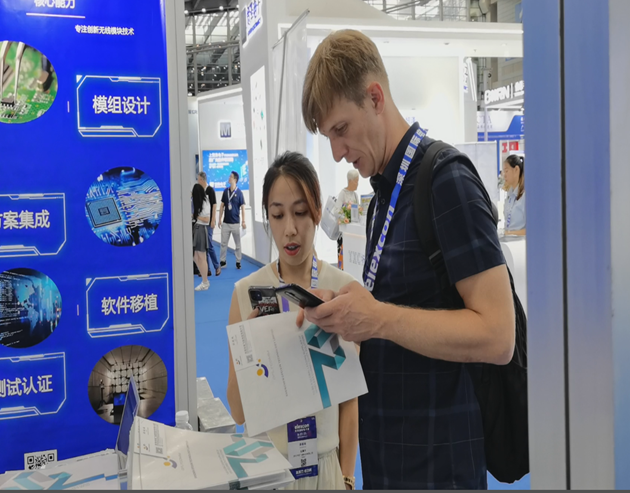 WIFI technology has always been a hot topic in the electronics field. In this exhibition, we not only showcased the performance and characteristics of WIFI 4, WIFI 5, and WIFI 6 modules, but also introduced their extensive applications in areas such as smart homes, industrial automation, and intelligent transportation. Cellular modules also emerged as stars at our booth, generating significant interest from numerous attendees due to their prospects in fields like the Internet of Things and mobile communication.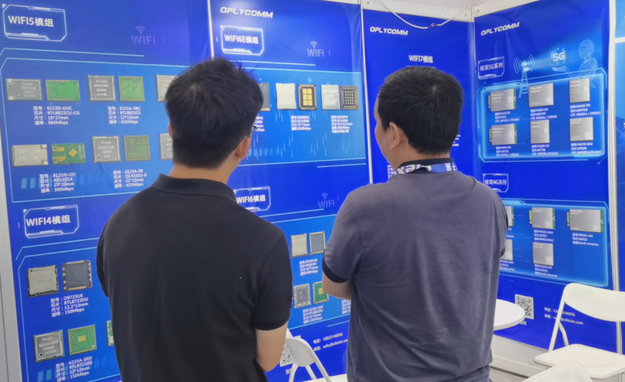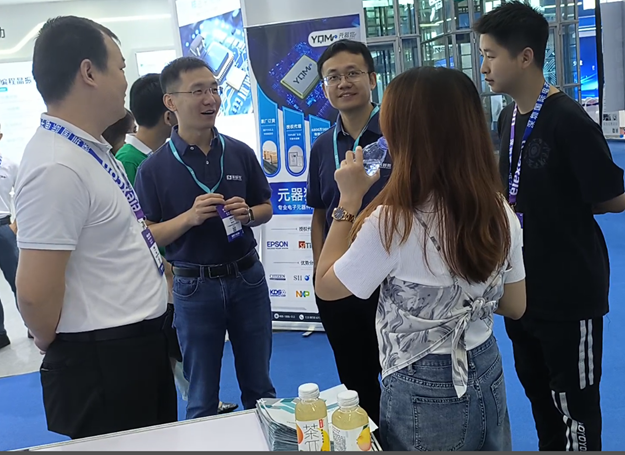 During the exhibition, we engaged in in-depth exchanges and collaborative discussions with exhibitors, experts, and attendees from various fields. Through interactive communication, we not only gained valuable feedback but also expanded our network of partners. Sharing experiences and insights with colleagues within the industry not only deepened mutual understanding, but also contributed to the overall development of the industry.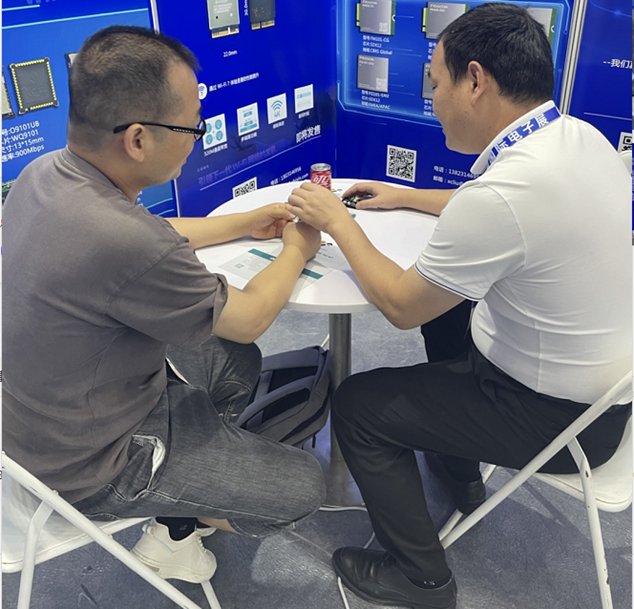 Furthermore, the exhibition also serves as a platform for learning and inspiration. By visiting other booths, we gained an in-depth understanding of the innovative achievements of peer companies in the same industry, as well as explored industry trends and future opportunities. These valuable experiences will contribute to our continuous advancement of technology and product innovation, enabling us to provide higher-quality solutions for our clients.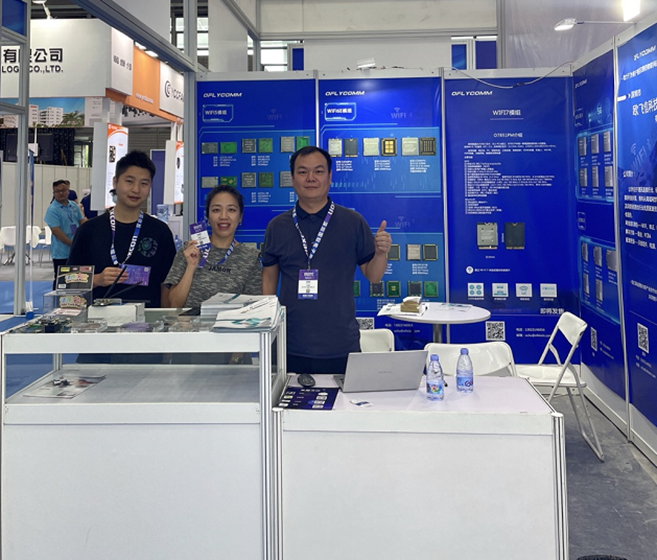 After the conclusion of the exhibition, our attention is now focused on the upcoming RADEL exhibition. Russia is a market full of opportunities, and we look forward to continuing to showcase our technology and products there, as well as engaging in deeper exchanges and collaborations with local industry professionals.
Reflecting on the Elexcon Exhibition, we feel fulfilled and satisfied. The exhibition is not merely a platform for showcasing products, but also a stage for communication, cooperation, and learning. Ofeixin will continue to strive, offering clients superior products and services, and contributing in our modest way to the development of the electronics industry. We look forward to the future and to the next exhibition!
---